PROJECTS
It is important for us that every project in our company carries aesthetic, functional and original values. We deliver our projects quickly and in a timely manner. Customer satisfaction is our principle. We give confidence to our customers by providing a guarantee against our consistent price policy and production, application errors.

OUR COMPANY
Bige Akbaba was founded in 2006 by the architect Bige Akbaba, whose name was furniture. Since its inception, it has become a leading company in the field of commercial space design, production and application in a short time. Our company, which develops itself in the field of commercial space decoration, aims to become one of the leading companies in the sector by starting to produce industrial furniture in time. Our company has focused on design and has made a difference with its innovative and professional architects. It has gained the admiration of many domestic and foreign customers with its original, functional and aesthetic space designs, practicality in the application and fast and timely delivery of work. Our company attaches great importance to team work with its young and dynamic staff. Our production facilities use the latest technology, modern machines. Our goal in production is total quality.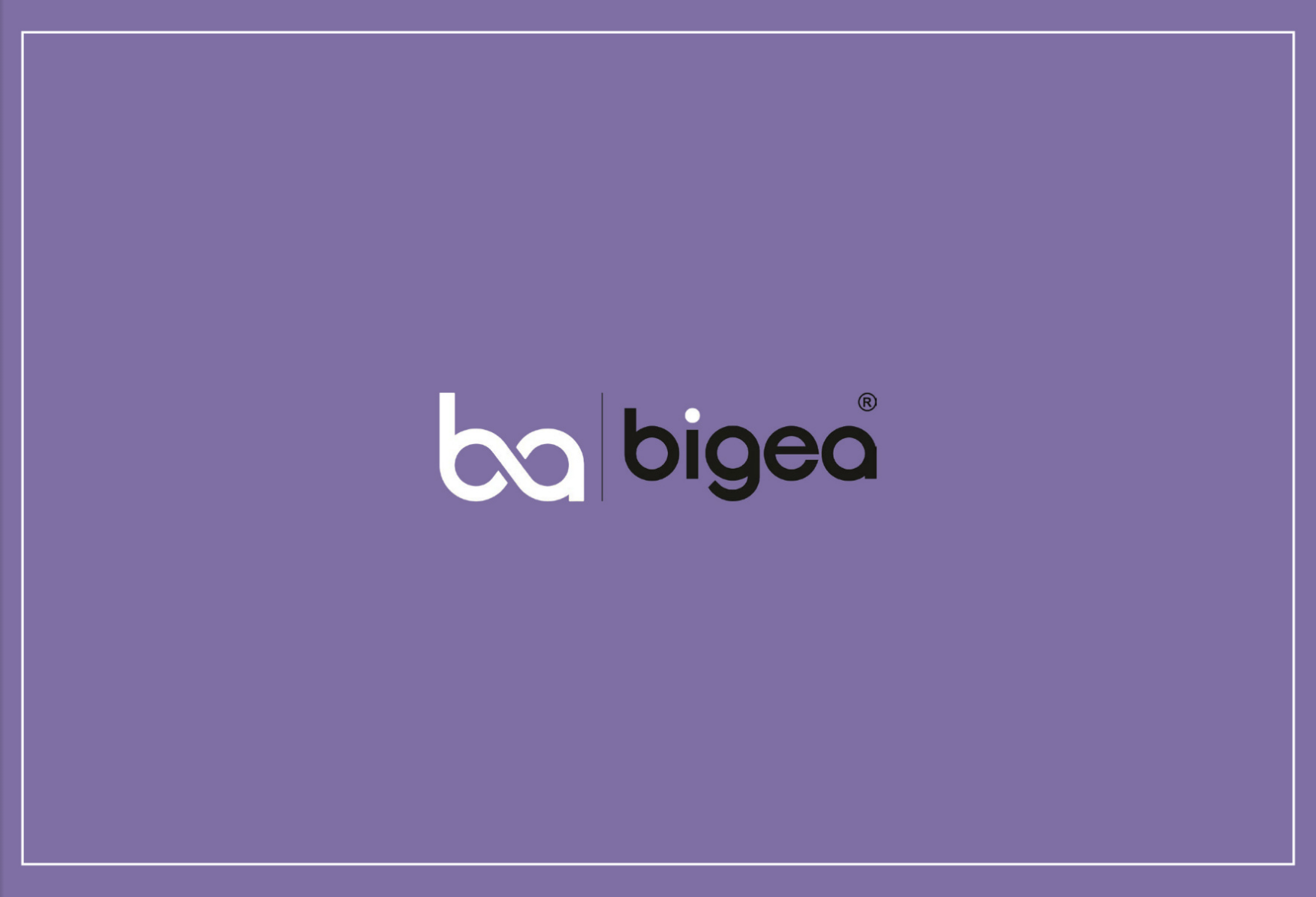 PRODUCT CATALOG
Your taste that brings out your soul; 2021 product catalog to accompany the stylish patterns, textures and forms.